We Listen, Act &
Transform
Improving Your Overall Wellness With Psychotherapy Consultations
Mental Health Counseling Through Therapeutic Interventions
We are a leading authority on mental health integrating individual clinical expertise with the best available evidence‑based practices from systemic research.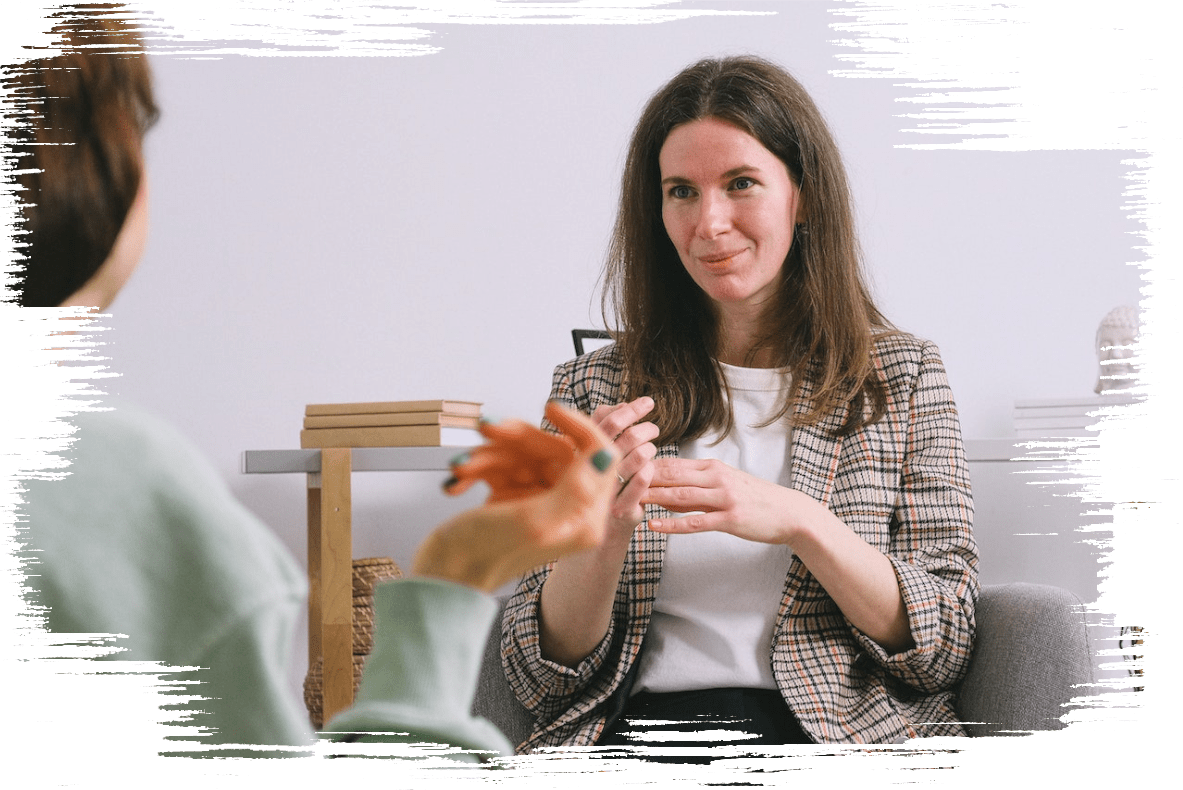 Infinite Wellness & Recovery LLC offers therapies and life coaching services in Delray Beach, Florida. We create a secure atmosphere where everyone can share their thoughts. We'll always be here to listen to you.
Each person is unique, with particular needs and we can help navigate past obstacles that are slowing down your best life.  Individual counseling can shape a form of therapy that is the most comfortable and beneficial for you.

Family and Couples Therapy
Various problems or challenges may arise in a relationship. Our experts are here to help with our therapy sessions for families or couples.
Our world is a complex place and we truly enjoy the opportunity to help children face their universe self confident, proud, and grateful.
The very best part of any relationship is the foundation of respect. The past can influence the present and we want to bring more awareness to each partner to bring out the best in each other.

We understand that breaking habits don't happen overnight. That's why our professional counselors will be there throughout the process.

Do you see areas of improvement in your daily routine and are not sure how to get ahead? Don't worry, because our life coaching methods ensure that you achieve success.
With our counseling services, we help with a range of mental health conditions and other challenges, including:
Get in Touch With Our Counselors
Our providers — from therapists/counselors — specialize in a range of counseling approaches, but they'll cater your treatment to your unique preferences and needs. They might utilize:
Cognitive behavioral therapy (CBT)

Dialectical behavioral therapy (DBT)

Eye movement desensitization and reprocessing (EMDR)

Acceptance and commitment therapy (ACT)

Strength-based counseling

Emotionally-focused therapy
Scheduling at Infinite Wellness & Recovery LLC Counseling & Psychiatry West Palm Beach
Consider contacting Infinite Wellness & Recovery LLC if you live in Palm Beach County and believe you could benefit from mental health services. We provide a wide range of services, such as life coaching, couples therapy, family therapy, child therapy, individual therapy, and more.
A scheduling specialist will take your call and assist you in setting up your appointment when you call. There are several flexible alternatives available to you, such as extended hours on the weekends and in the evenings. With everyone in Palm Beach County, Florida able to locate an appointment that fits their schedule, this is the best way to guarantee it. We also collaborate with the majority of big insurance providers.
Call us right away to schedule your initial consultation! We provide appointments for both in‑person and online counseling.
Trying to understand yourself—all of your mental, emotional, and physical needs—is often one of the biggest challenges we come across in life. We struggle with different emotions, go through physical as well as mental changes, and aren't quite sure how to react. Do we just accept the changes? Or, do we come up with a plan for addressing them? But, what if we aren't sure how to address them…? This is where working with a therapist, counselor, psychiatrist, or life coach can prove beneficial.
If you are struggling to understand or address any challenges in your life—such as a mental illness like depression or anxiety, relationship issues, low self-esteem, a major life change, or something else entirely—consider working with a mental health professional.
We are currently accepting the following Insurance